Instant Tooth Whitening
Do you hesitate to smile because your teeth are stained, yellowed or dull or do you have white teeth but you still want the brightest whitest smile possible?
At Shine & Smile, we have the perfect solution of brilliant white teeth.
45 minutes is all it takes to transform your dull and yellowish teeth to a dazzling brilliant white appearance. In today's era where our appearance is so vital to our success, yellow and dull teeth are totally unacceptable and are considered to be old fashioned Which is why, Shine & Smile is one of the very few dental centers across the globe, which not only specializes but also guarantee brilliant white teeth in a matter of just 45 minutes!
---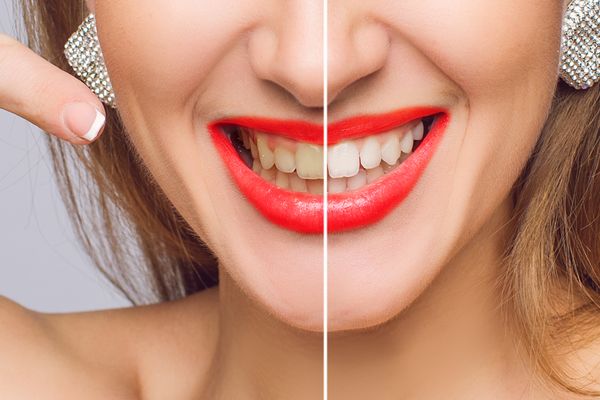 Get brilliant white teeth in just 45 minutes!
Absolutely safe.
Guaranteed Results
Results last for 2 years or more*
Shine & Smile prides itself as the tooth-whitening expert – more than 10 tooth whitening cases done daily!
Highly Cost Effective. The instant tooth whitening procedure at Shine & Smile is highly competitively priced.